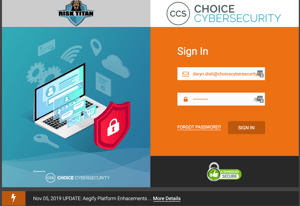 Navigate to the Login screen for your RiskTitan portal. Sign in with your login credentials.
You are now in the Home page of the portal. Enter your MSP Name in the Type an MSP Name box located at the top of the page.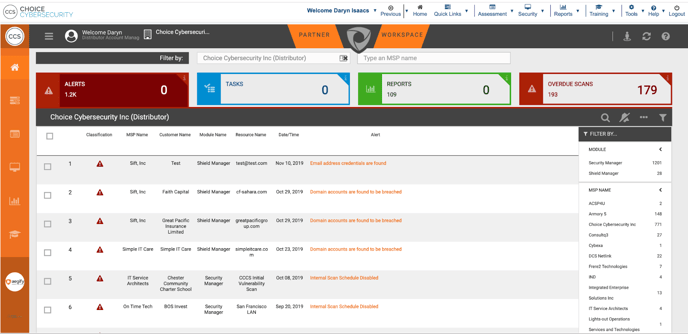 Next, enter the Customer Name in the box labeled Type a Customer Name.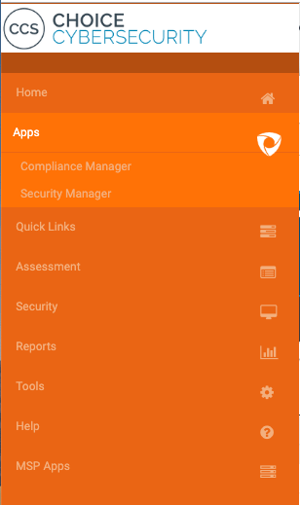 Navigate to the orange navigation bar on the left-hand side of the page. Locate the Reports option represented by a bar graph circle logo. Select Security Manager.
You are now in the reports section. You can view the Top Remediations Report, Recommended Remediations for Vulnerable Assets, Top Remediations for Third Party Scans, and Recommended Remedations for Vulnerable Third party Scanned Assets.


Select the report that you would like to view. Click Run in the middle of the screen to run the report. To filter the results, follow the instructions below.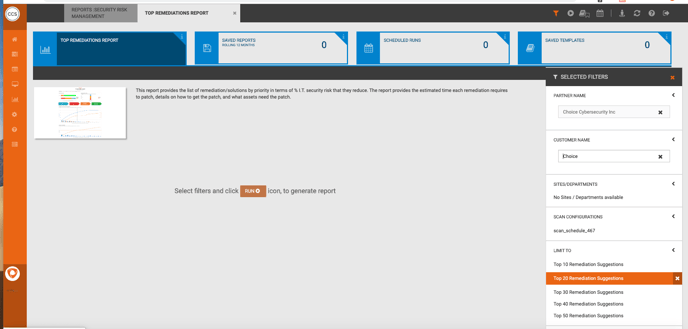 Filtering Aegify Reports

Navigate to the right side of the page. You will see the right panel with options for filtering the report to see what you choose.

Reports can be filtered by Sites/Departments, Scan Configurations, Scan Type, IT Severity, and Remediation Type.
Filters can be combined for best results.

Select Run to view scan with selected filters.


Use controls on the top black bar to manage reports. Download, save, and edit reports using these features.