Assess. Address. Maintain.® is a proprietary, end-to-end process

A clear, 360° view of security risks and vulnerability gaps.
Choice CyberSecurity completes a unique comprehensive risk assessment to identify improvements and provide a set of remediation efforts within a compliance framework that need to be completed to ensure a secure network infrastructure.
Build defenses against security attacks.
CCS has curated over 25 layers of defense to ensure the success of your networks' first line of defense.
Awareness Training
Password Management
Policy Remediation
Mobile Device Management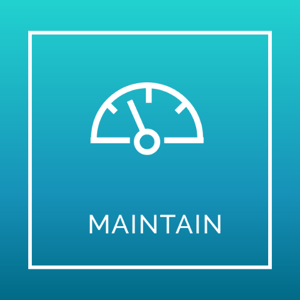 Ongoing Proactive Services
Discover new ways to prevent risk of a cyber attack with continuous Security and Compliance services.
Compliance as a Service
Auditing & Logging
Vulnerability Management as a Service
And more!